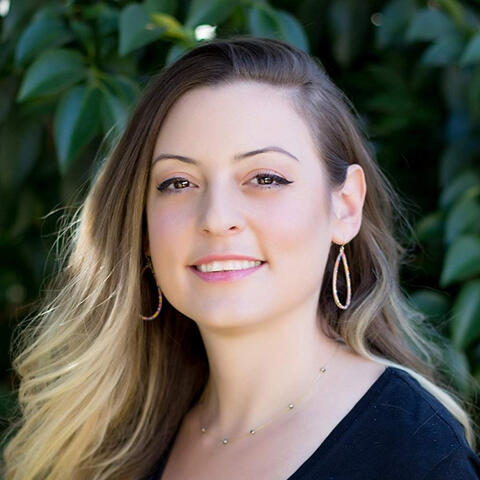 BESSY ADUT
Bessy Adut is an award winning film director/writer/producer who lives in Los Angeles. She holds an MFA in Film Directing from CalArts as a Fulbright Grantee and a BA in Film and Television from Istanbul Bilgi University. She is also a UCLA Professional Screenwriting Program alumna. Bessy's latest short film "Escape Room" has won 11 awards and has been featured in several Oscar qualifying international film festivals. Bessy Adut is also the founder of Queen B. Film Hive, LLC in 2015. Bessy has worked as a Director/Host in TRT World documentaries such as "Inside the Lens" and "Mysteries of Cinema" and has worked as a Production Coordinator and Director's Assistant for Academy Award winner Bryan Fogel's "Icarus II" and "The Dissident". Currently she works on a documentary about the artist Post Malone. For the past two years Bessy has been developing her feature documentary "Searching For God In Antarctica" with a docu-series to follow.
FILMS
Bessy is an award-winning filmmaker resides in Los Angeles, California. Her films have screened internationally at festivals and venues including Pasadena Art Center Film Festival, Brooklyn Art Film Festival, International Children Film Festival, Lone Star Film Festival, Ifsak and Tursak short film festivals. More info: https://www.imdb.com/name/nm3501533/
last project
"ESCAPE ROOM" (2019)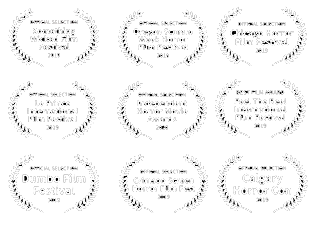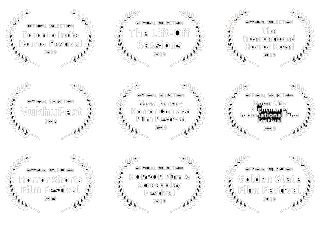 "Escape Room" is an award winning film (best screenplay, best editing, nominated for best film, best music score and best acting) about a brilliant student who is bullied in high school and suffers from OCD reluctantly joins her popular friends at a horror-themed Escape Room game. When the group realizes that a revenge-seeking Game Master has set them up in a custom-made deadly trap, the five teenagers start turning on each other. They have to join forces in order to get out of the room alive.
MORE INFO
PRESS
Contact
She's very busy because of her film projects. It might give your message a little late. But don't hesitate to say hello. :)
MANAGER: